Provide your client with an AIP Certificate
Instant Messaging Function
Instant Updates through the APP
Improve the Customer journey
Increase Protection Sales
Be More Compliant
Obtain More Referrals
Increase your Renewals
Plus many more benefits……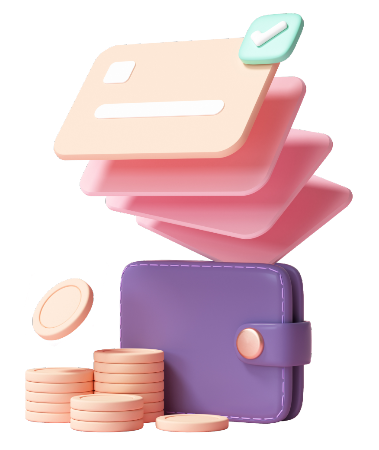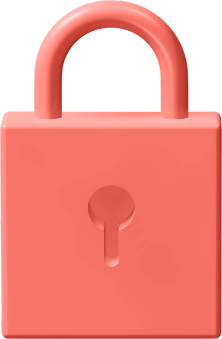 Heading Homepage_thirdBlock
Pharagraph Homepage_thirdBlock
Heading Homepage_fourthBlock
Pharagraph Homepage_fourthBlock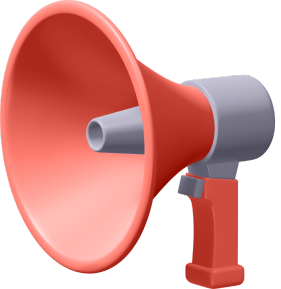 One Price. Simple Subscription. Access to Everything.
No complicated pricing, no long term tie in's, we provide you access to all our features for a single monthly fee.
We are so confident that you will see the benefit of Mortgage Wallet straight away that we don't have anything but a simple pricing strategy with no tie ins. You pay £30 per month by Direct Debit and immediately improve and enhance the relationship you have with your new and existing clients. Maintain close contact with them during their application, after their application and upon renewal.
Integrate Mortgage Wallet Today
Mortgage Wallet is guaranteed to improve your performance as a broker, enhance the journey for your customer and increase the volume and value of sales for your business.